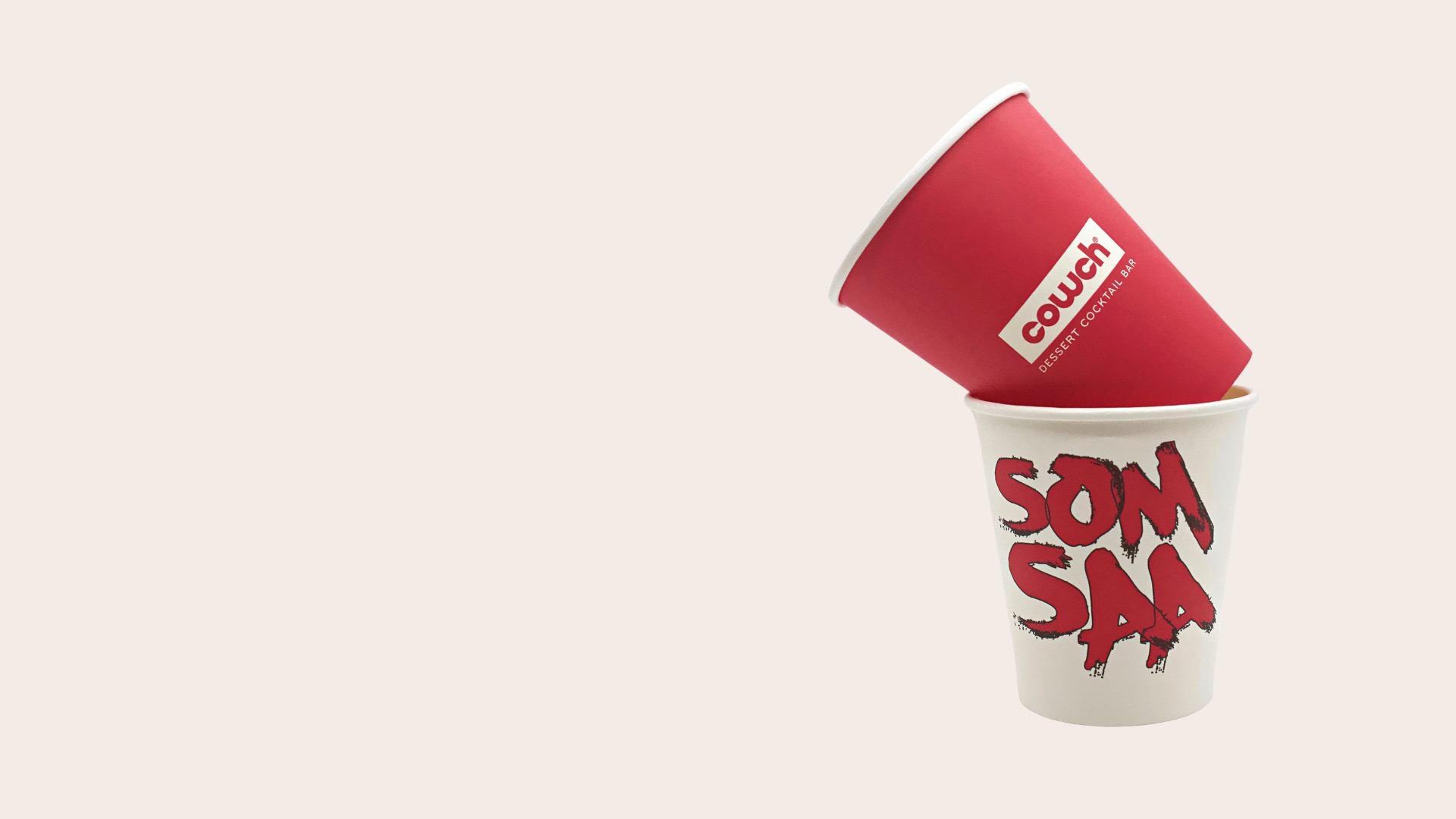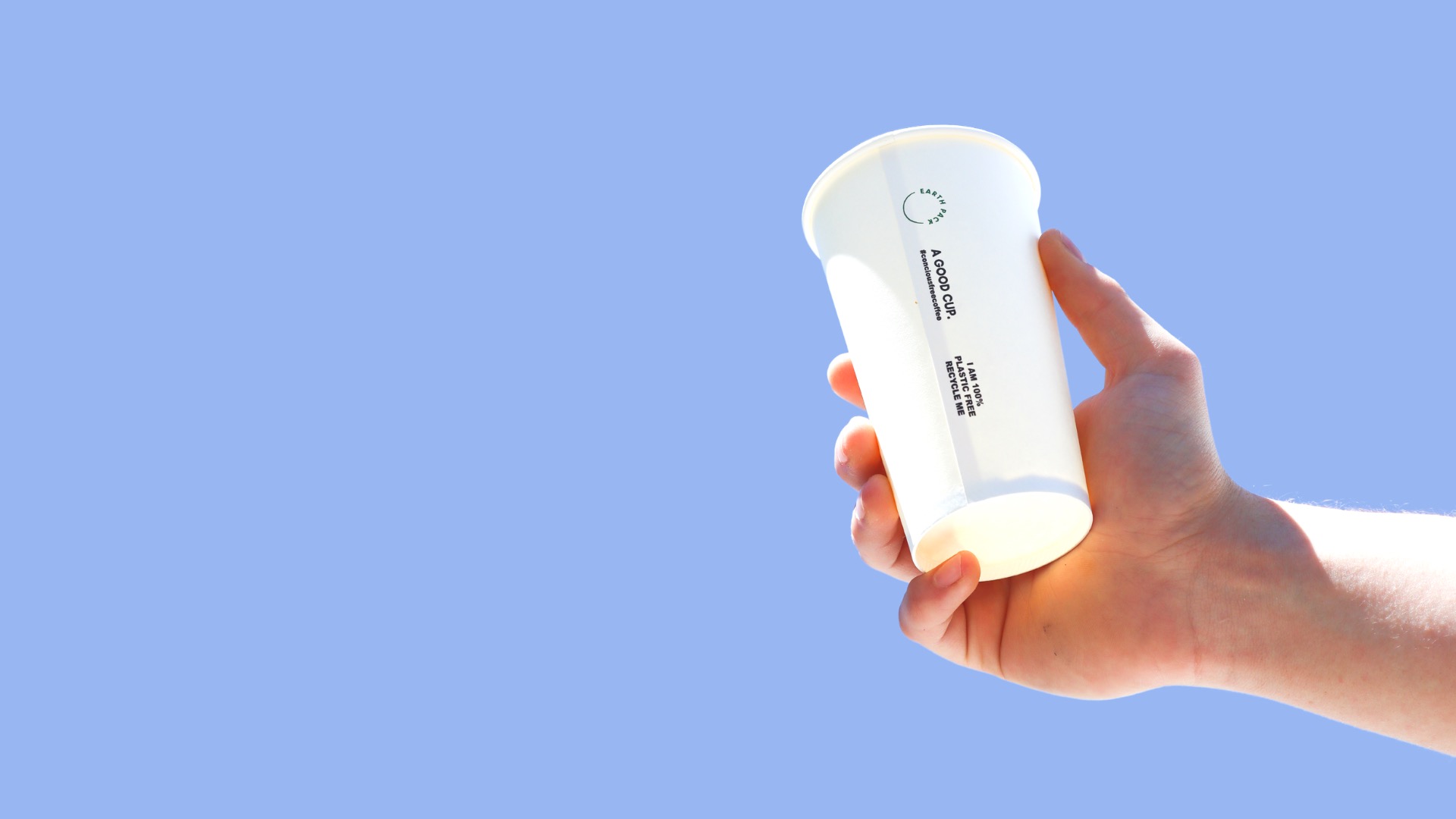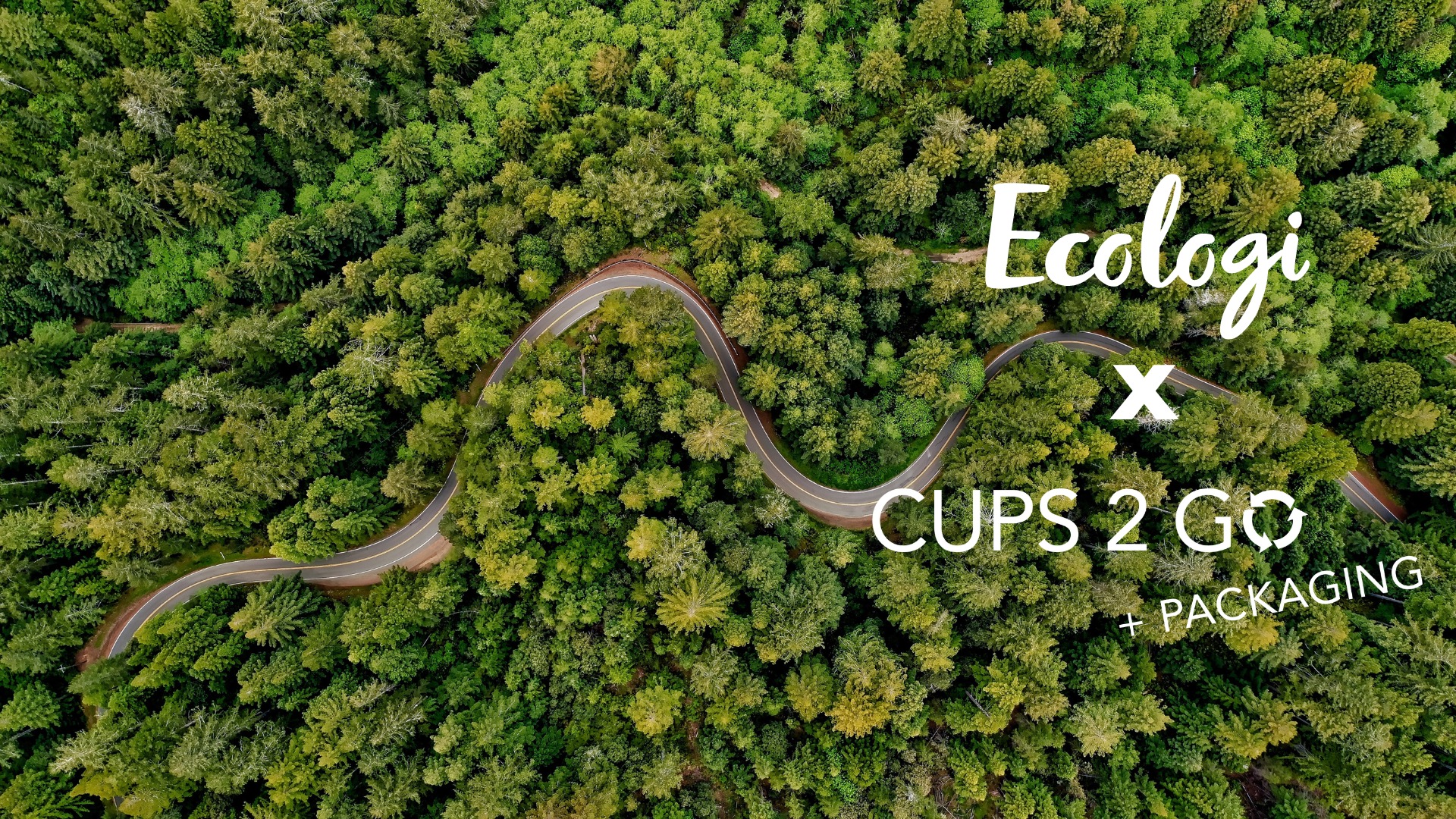 FREE SHIPPING
Free local shipping on all orders over $150
NEXT DAY DELIVERY
Next day delivery across the Gold Coast
WIDEST RANGE
The widest range of hospitality supplies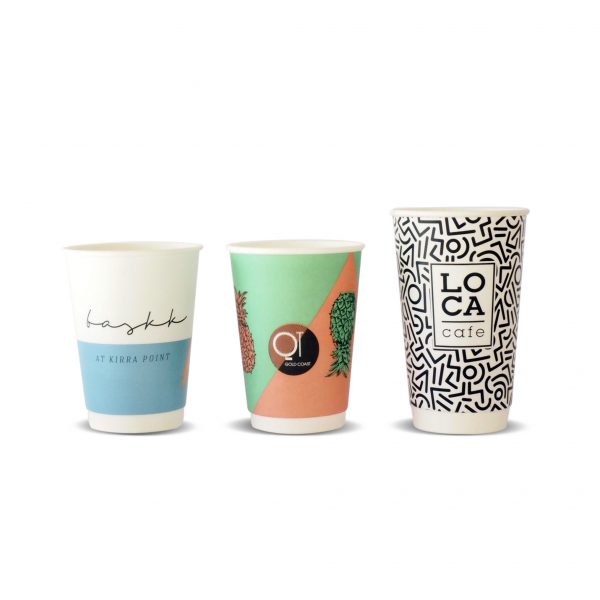 OUR NEW RANGE OF REUSABLE CUPS
Check out our new range of reusable cups.
Ranging from 8oz plastic cups to 12oz glass cups, starting from $10.00 per cup.
Ask us about branding options for your cafe or business!
PROUD TO WORK WITH
We work with amazing people that share our passion and desire to make eco friendly packaging a reality.